We are very glad to say that we've designed the vinyl for JOIA, the second album released by Ferran Palau in 2021.
Sects and gas station looks of the 70's and 80's are the starting points for our design. "Joia" means jewel in Catalan, hence the shiny motifs and diamond shapes.
We have been able to take care of the merchandising and to contribute the icing on social networks with some fancy GIF's, too.
Together with
Òrbita
, we have worked in the art direction of the music video and we have created the credits, closely related to the entire graphic concept.
---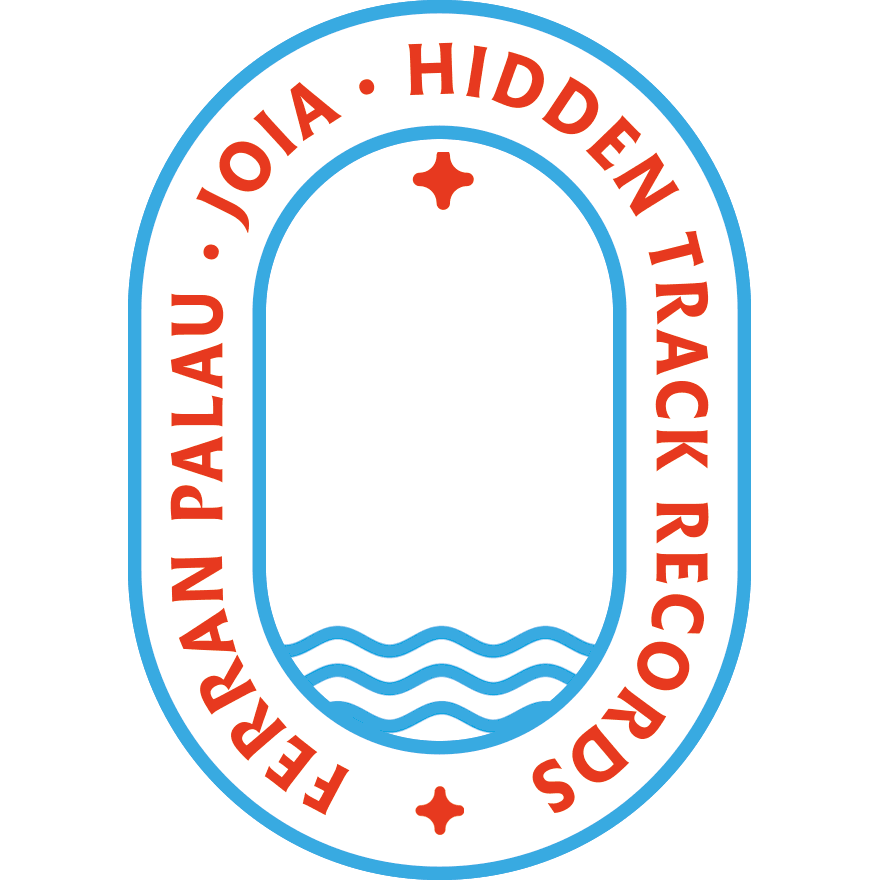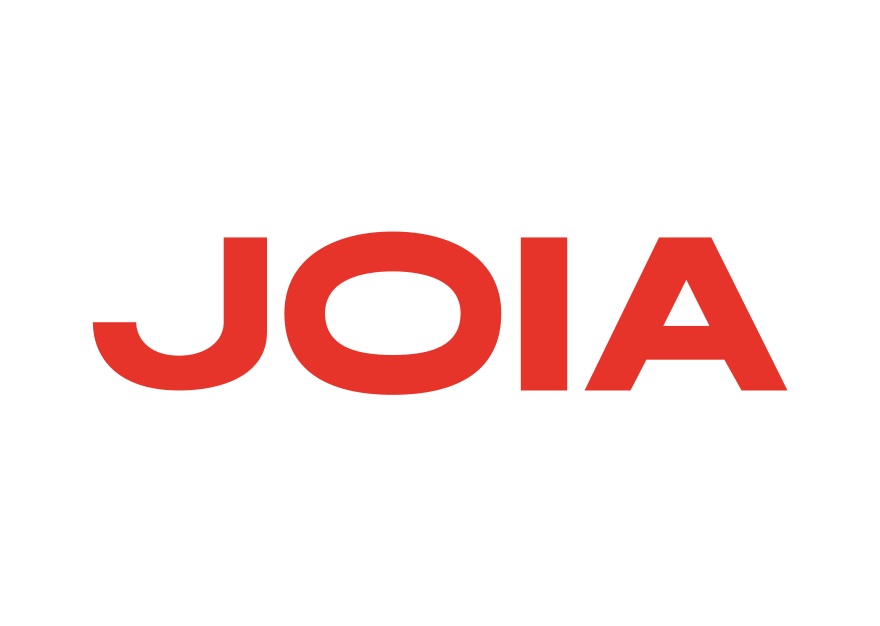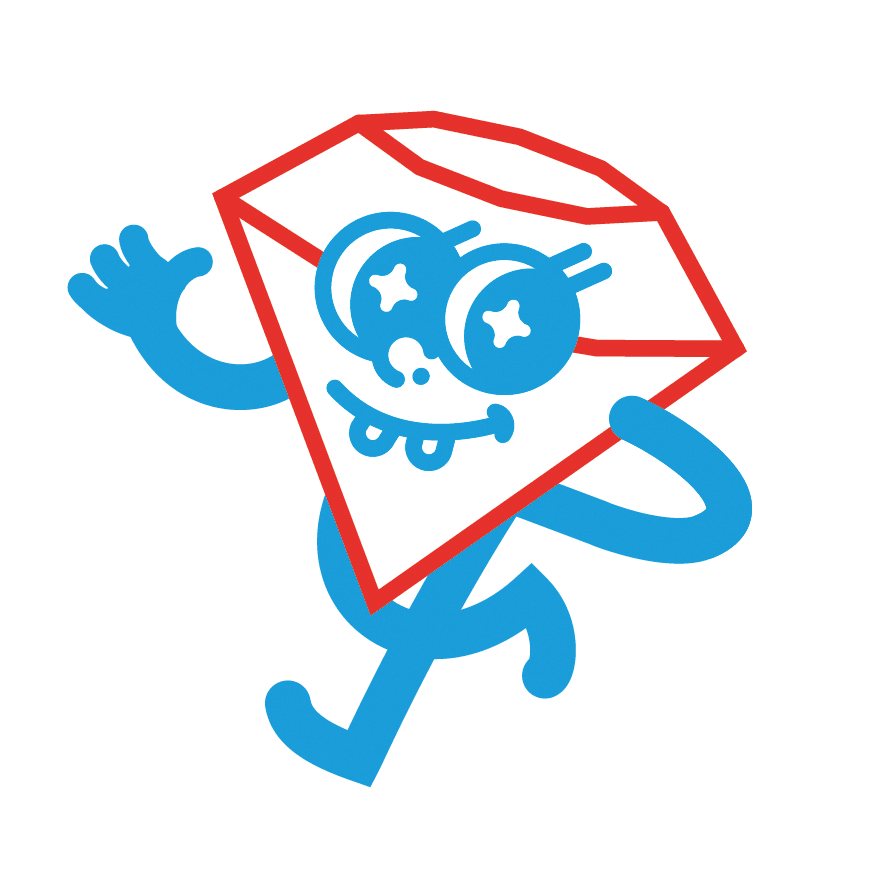 ---