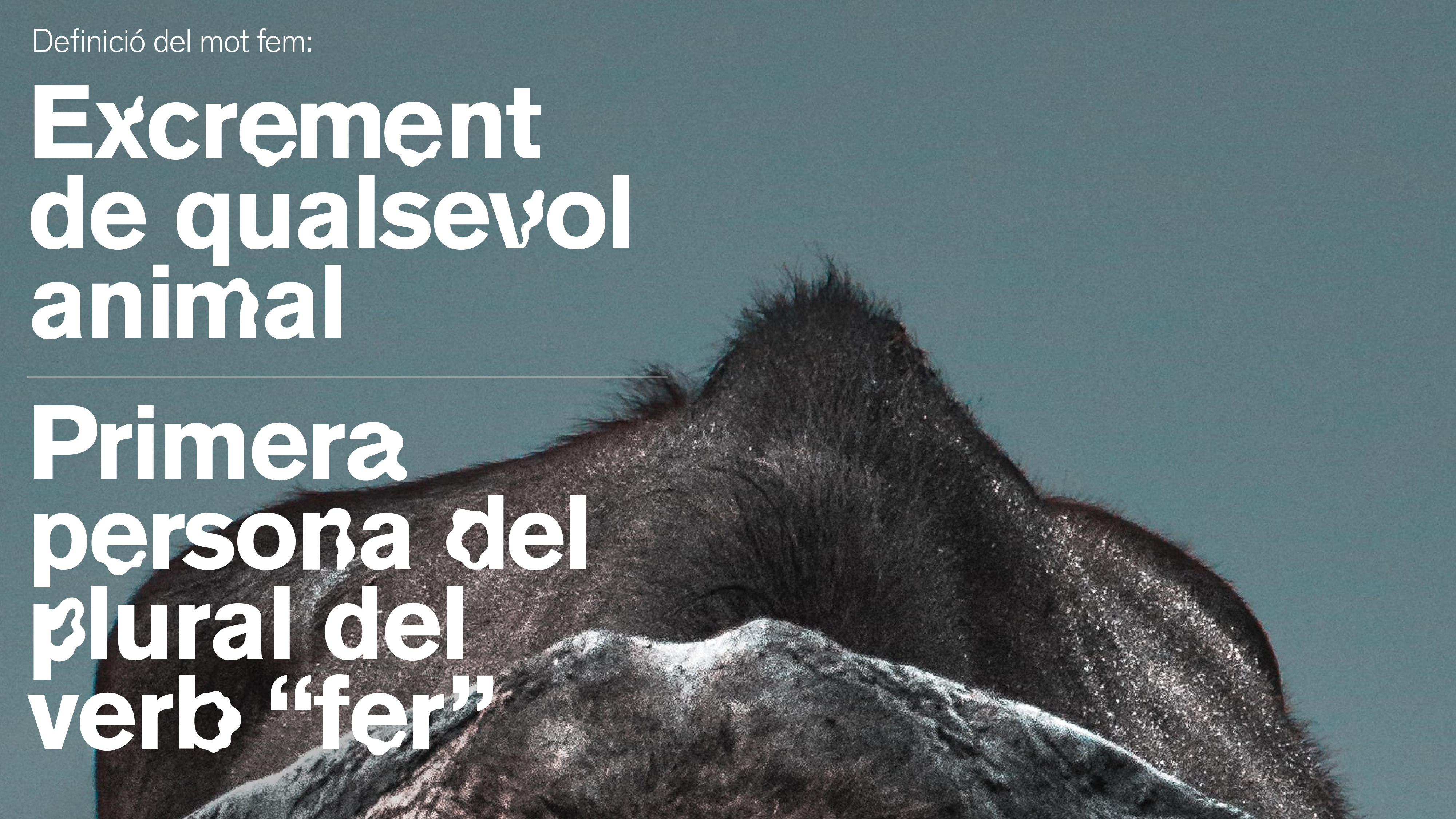 FEM Coliving
Client:
FEM Coliving
— 2021
Services: Logo | Concept | Identity | Art Direction | Graphic Design | Social Media | Typography
They have created a space where rural life, talent and innovation meet to build a positive social impact.
Fem, which literally translates to "Manure" means: 1. Animal excrement / 2. First person plural of the verb "to do".

Based on this and keeping in mind the goal of showing an environment of unsweetened ruralism, we have created a solid brand that uses a font based on organic shapes, mostly related to mud or excrements.

We have also tried to manifest the contrast that FEM represents: on one side, a refined and tidy image, the innovation and intellectual work on its background; on the other, the fields, the nature and the rawness of the rural world.

---